We are running 2 L4D servers on our Server machine. VS and Co-op.
Both run very very well and we are able to connect and play with no problems....until the campaign ends and we want to connect to it a second time. Everyone gets this message....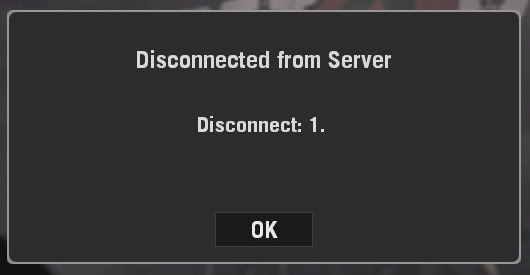 We have to physically restart our server. Once everything is back online, it works fine again....until everyone is finished and wants to connect again....repeat repeat repeat.
Anyone come across this before?