10-13-2010, 02:49 AM (This post was last modified: 10-13-2010, 08:53 AM by Bob Martin.)
Hi,
First time poster...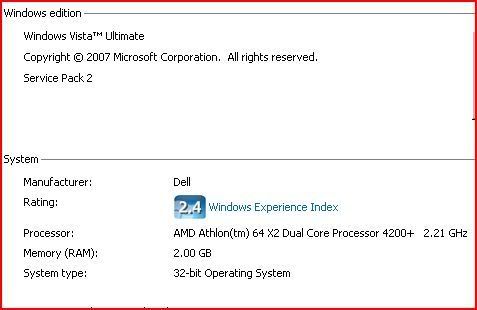 Have been trying without success to get a dedicated server (srcds) up. I think I may have picked a bad time to try this what with the OB update and all. Anyway, when I do launch I get these error messages and would like to be able to get rid of them. Have hunted around in folders for something refering to these messages but no luck. I'm new to the server side of things.
Any suggestions greatly appreciated. Thanks in advance for any help.