Hi, This is the second or third time I install a source dedicated server because of this problem: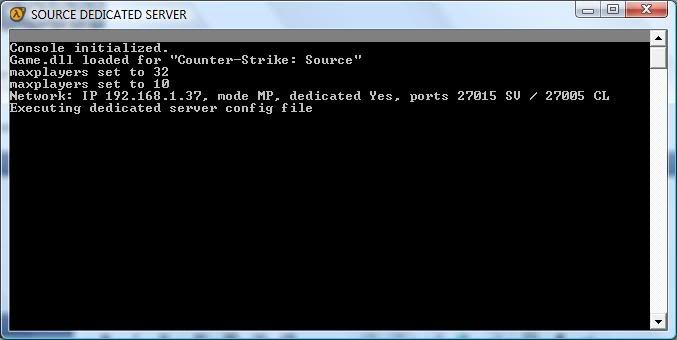 SRCDS hangs them for minutes.
Recently I found that the problem is related with internet, I blocked on my firewall the srcds at startup and started in about 10 seconds, then I allowed it to access the internet and all was nice until I tried to changelevel.
I tried to change startup commands, deleting -autoupdate, setting -verify_all ... etc, and nothing worked. Any ideas?

P.S.: The server lasts starting, but when I make a changelevel, it hangs again for minutes.
My start line is: srcds.exe -console -game cstrike +map de_dust2 +maxplayers 10 -autoupdate
Sorry for my english, im spanish